How To Check If You Have A Lien-Free Car Title
A lien-free car title is imperative to getting a car title loan. If you have a lien on your car, then it's an instant "no deal" at any direct lender. Here's how to check if you have a lien-free car title.
You can check the physical title itself to see if there are any outstanding liens on the car, the legal document should show any outstanding or past liens. Motor vehicle services departments will also enable you to look up the VIN to see the history of the title and any online liens.
Liens can destroy your chances of getting a title pawn, so it's important to check this simple requirement before you apply. In this article, we'll review everything you need to know about checking for liens and how you can ensure your title is lien-free.
How Do I Know If There's A Lien On My Car?
A lien is a security interest placed against an asset so that creditors can collect the asset in the event of nonpayment. To be more specific, the lienholder has a legal claim of the property until the debt owed is paid.
When these liens are placed on your car, there must be an associated legal record of the lien placement. The bottom line is that if you haven't done anything that incurs debt, then it's extremely unlikely that a lien has been placed on your car without your knowledge unless the prior seller had a lien that was unsatisfied when the lien was transferred to you.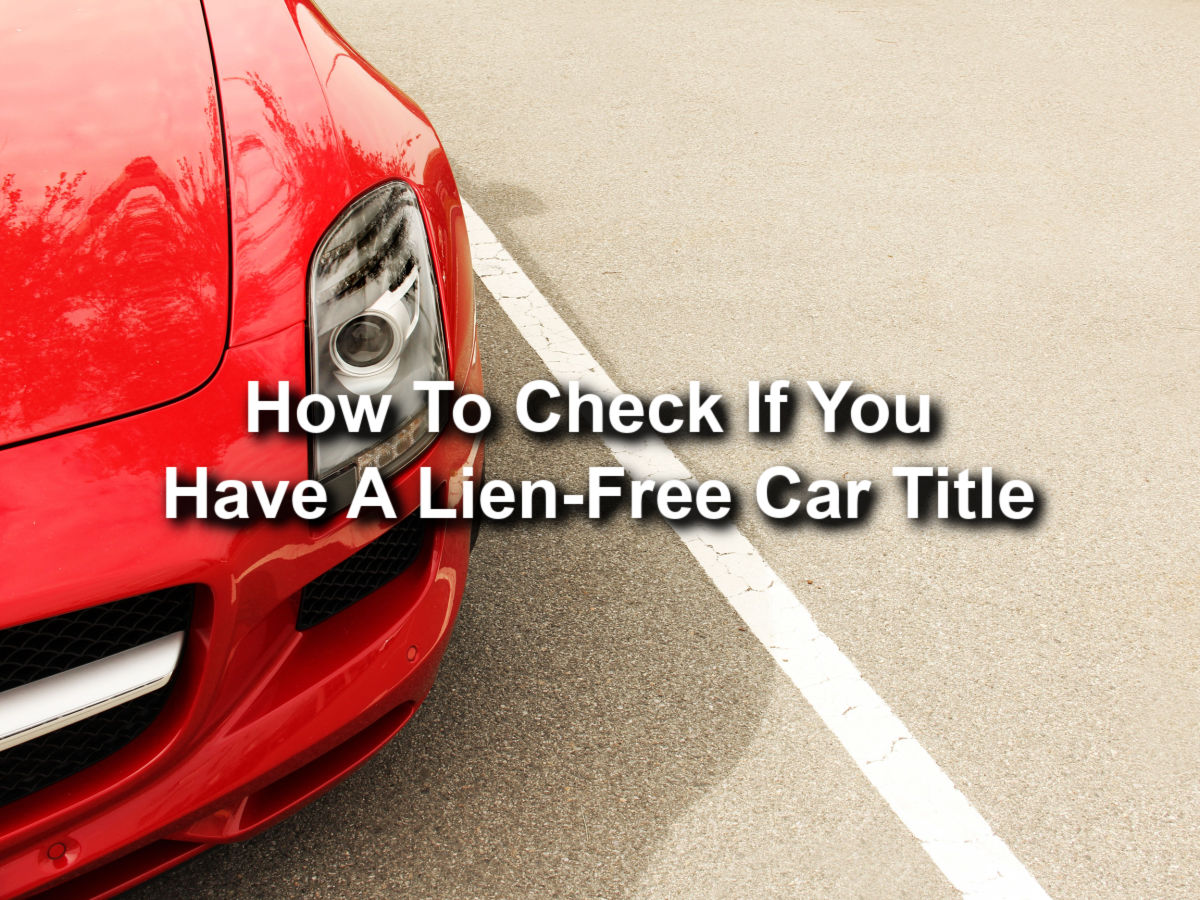 If you suspect or believe there is a lien on your car, you can check for liens by simply reviewing your physical document.
If a lienholder is listed, then there is a lien on your car. If not, then you're likely all set to go. You may also want to consider doing a VIN search online. You will find your VIN in one of these locations:
The driver's side dashboard (most common)
Under the hood by the front of the engine
Under the spare tire
On the door jam on the driver's side
Most motor vehicle service departments will let you search for the VIN, and private services like CarFax and CarProof can help to this effect as well.
Removing A Lien
If you discover a lien on your car, your first step should be to satisfy the debt. The lien is on there as a result of an unpaid debt, which means you can't apply for a car title loan until the lien is satisfied.
Once done, the lienholder should issue a lien release form that indicates that you have paid the debt in full. For electronic liens, contact the lienholder to have them release them. For paper liens, you will need to have the title mailed to you with the lien release document.
How To Get A Title Pawn With A Lien-Free Title
Now that you understand how to get a lien-free car title, you're all set to secure a car title loan. To start, make sure you have these items:
Driver's license or state-issued ID
Lien-free car title
Your car itself for a brief inspection
With these items ready to go, you can move on to the loan request process. First, you'll have to fill out the online form provided by Georgia Auto Pawn, Inc. Doing so will immediately send your information to a store you choose so that you can speak to an experienced loan representative.
Once the form is done, you'll get a call soon after from a loan representative to confirm the information provided, as well as your requirements. During the call, feel free to ask any questions you may have. You'll also be able to schedule a meeting with the representative at a location convenient to you, so pick somewhere that works best!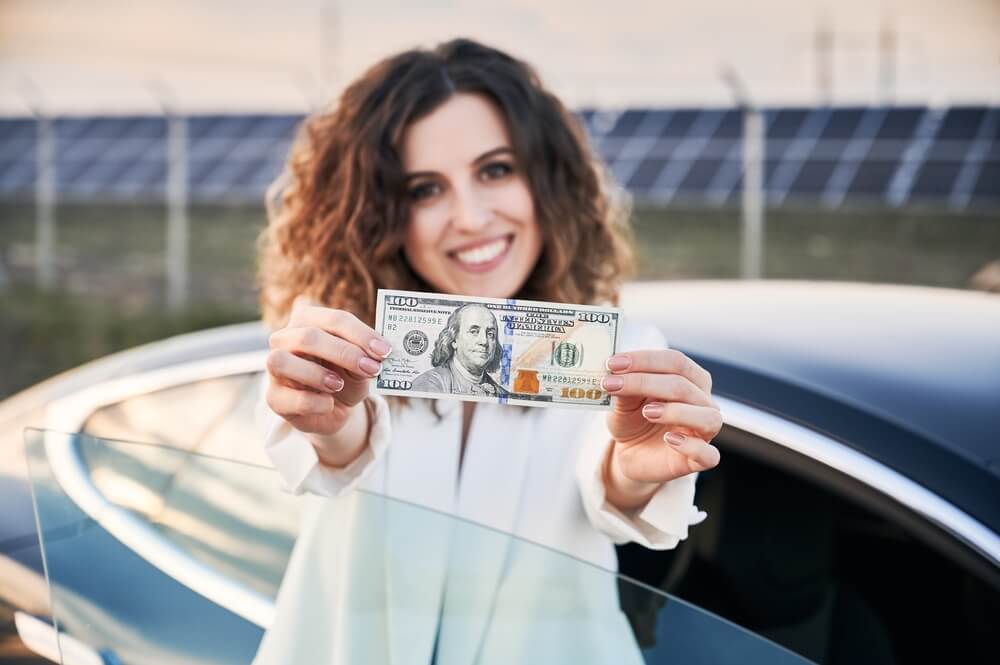 At the meeting, the representative will check your items (ID, clear car title, condition of vehicle) to make sure everything is above board. The amount you qualify for can be up to $15,000, but that will largely depend on the condition of your vehicle and the inspection.
Once the loan associate has gone over your items, you'll know whether you're approved for the pawn. If you are approved, you can get the money you need as soon as the same day or on the following business day.
When considering a title loan, be sure to note, that title loans should only be used in emergency situations, not for frivolous spending or purchases that can otherwise be put off until you have the necessary means saved up.
Submit Your Inquiry Today!
A lien-free car title is paramount if you want a car title loan, but thankfully, checking is super easy. Just review your physical document to see if a lienholder is listed. If you suspect you might have an electronic lien, perform a search of your VIN through a dealer, or a private company, or visit the Department of Motor Vehicles. By doing so, you can see if any liens, either past or present, on your car.
Once you've confirmed your car's lien-free title, you're all set to apply for a car title loan with Georgia Auto Pawn, Inc. today!
If you're facing a financial emergency and need urgent help, our loan representatives are waiting to assist you now!
Note: The content provided in this article is only for informational purposes, and you should contact your financial advisor about your specific financial situation.