GET A GEORGIA TITLE PAWN WITHOUT LEAVING HOME!
When you need fast cash to deal with an unexpected expense in Georgia, a title pawn is an easy and convenient option. Similar to a title loan found in other states, a title pawn from Georgia Auto Pawn, Inc. can help you get the cash you need to handle almost any cash emergency. With several title pawn stores throughout the state, Georgia Auto Pawn, Inc. is ready to help you find quick financial relief from your cash emergency. If you can't get to a store, no problem. We can handle your application over the phone and get you the cash for your title that you need.
Apply Over the Phone, No Store Visit Required!
If you are a resident of Georgia, you don't have to visit a store to get a title pawn. After submitting your online title pawn form, a representative will contact you to get the application process started over the phone. If approved, our verification agent will meet you at a location of your choice to conduct a short evaluation of the vehicle, verify the lien free car title and photo ID. If all the documents are in order, you will be able to get the same day cash you need.
Our Georgia Title Pawn Can Get You Up To $15,000!
At Georgia Auto Pawn, Inc. we offer competitive title pawn services. Turn your car into fast cash for things like medical bills, auto repairs, or other unexpected expenses in as little as 30 minutes, after which you can walk away with cash amounts up to $15,000. If you have any questions concerning pawning a car title, please refer to our title pawn FAQ page.
What Are Title Pawns?
Title pawns or title pawning in Georgia offers car owners fast and easy access to cash by using their car's title to secure the loan. Depending on the value and condition of the car, car owners in Georgia could receive up to $15,000 in same-day cash. Title pawns could be used to deal with an unplanned expense or a financial emergency. To get a title pawn, simply call us or visit us at a store location near you, or start the online title pawn process and we'll come to you!
What do I Need to Qualify?
All you need is a lien-free title. This means you own the vehicle and are no longer making payments on it. You'll also need to provide your driver's license or state-issued I.D. and the vehicle title. You can quickly start by filling out the box that says "Get Cash Now!" Your information will be kept confidential and you can chat online with a representative or call your nearest store for any additional information or questions you may have.
Apply For Title Pawns Online
Once you've submitted your information using our online pawn form, you'll be contacted by a Georgia Auto Pawn, Inc., representative to help you complete your application over the phone and get you the money you need.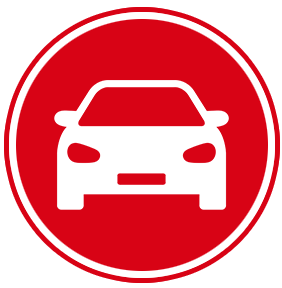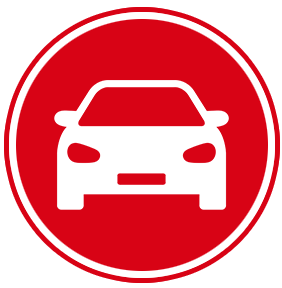 Benefits of Our Title Pawns in Georgia
Get Up To $15,000

You Keep Your Car

Same Day Cash